City of Stockholm Study Trip
This October, WestTrans were hosted by the Traffic Administration and the Environment and Health Administration of the City of Stockholm to carry out research via a study trip. The aim of the trip was to investigate the real world application of commercial urban consolidation centres. This included site visits to micro consolidation centres in the inner city and the much renowned Royal Sea Port Logistics Centre.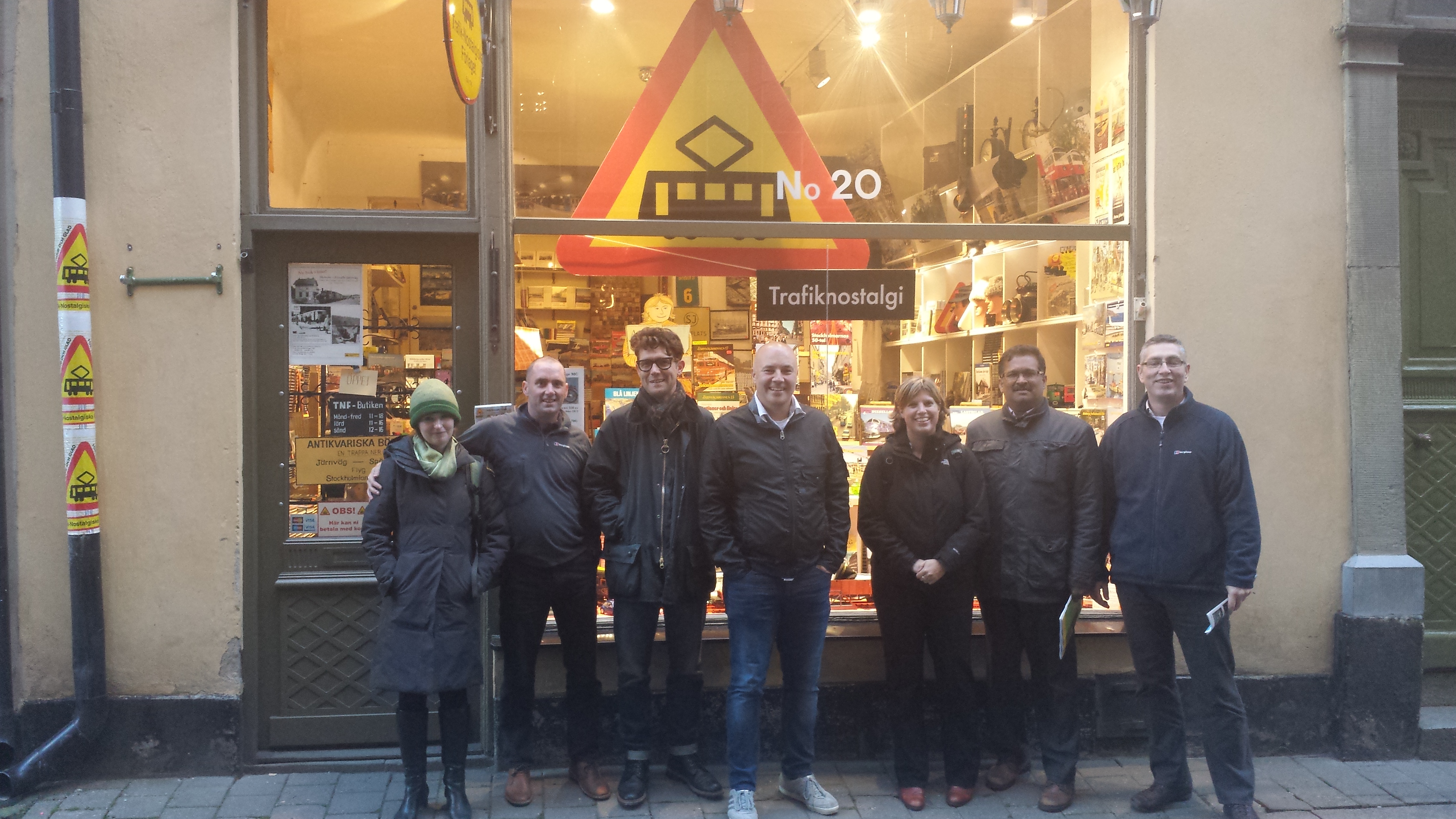 The trip lasted two days and established a new European Link between West London and Stockholm which we hope will enable both parties to exchange best practice and learn about alternative approaches to managing urban freight.
Click here to download the Stockholm study visit report.