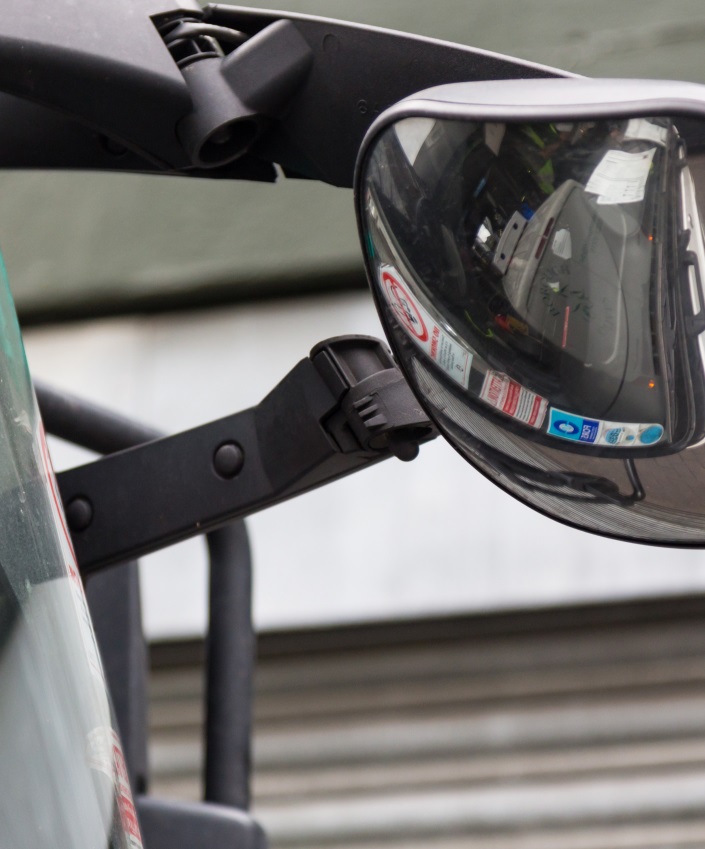 Freight and Fleet Safety (WRRR)
WestTrans are delivering WRRR at a sub-regional level for West London. We have partnered with West London Alliance to deliver this project which we hope will build upon our current work in freight and makes the most of our existing relationships with contractors, planning authorities and local authorities to further reduce risk for vulnerable road users.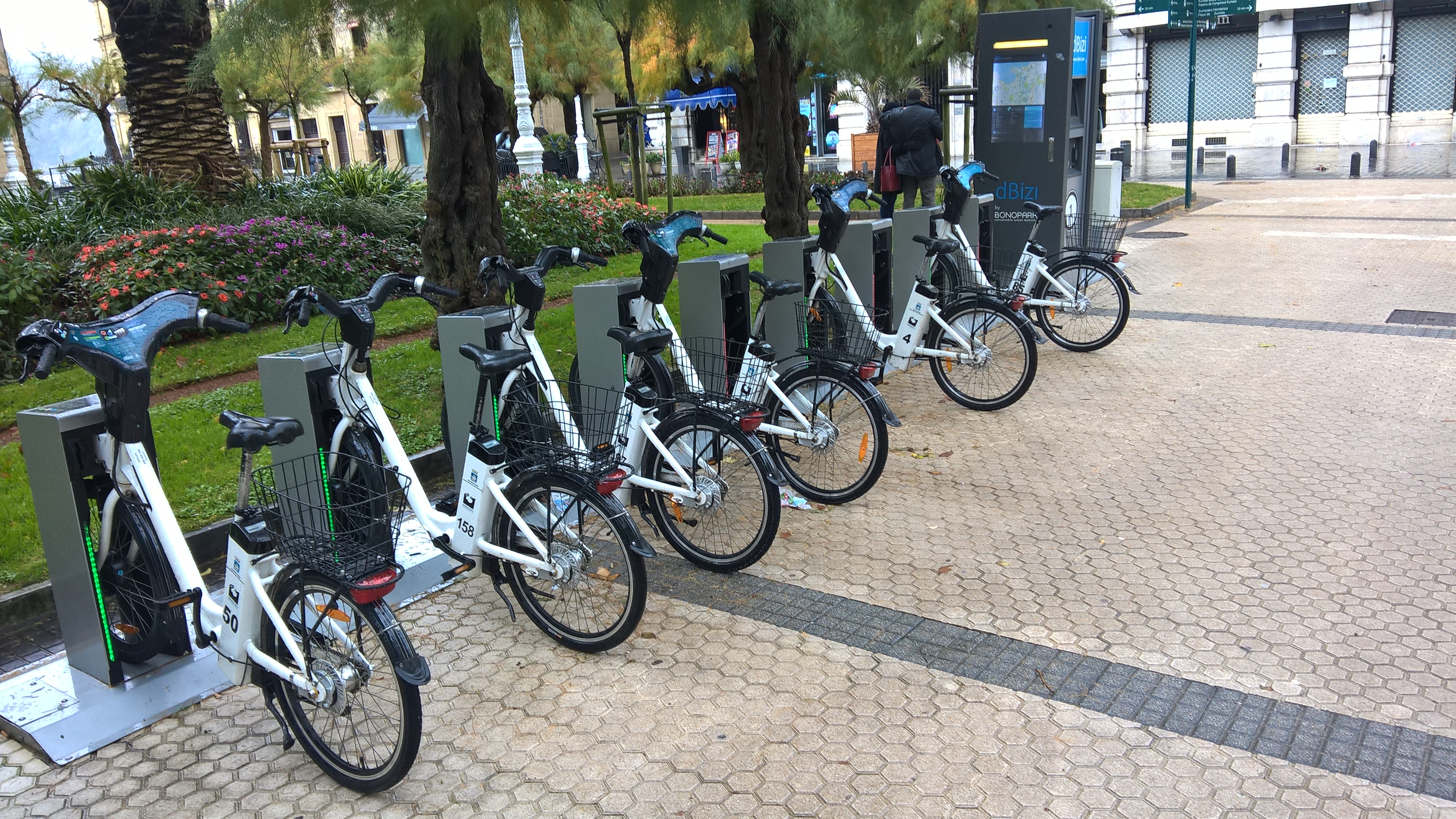 San Sebastian - WestTrans 2016 Study Trip
15/12/2016
The City Council of San Sebastian for many years have been at the forefront of new transport projects from 100% electric busses to public cycle hire schemes with electric bicycles. With the pressure on London to meet its air quality targets, we must look at other cities to see how these projects develop and how, if possible, we can replicate them in West London.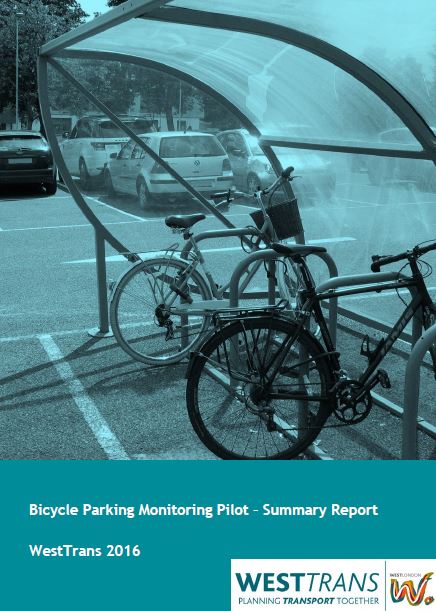 Bicycle Parking Project
16/09/2016
We've inspected 71 developments with planning conditions to provide a number of bicycle parking spaces - all the sites were assessed against the West London Cycle Parking Guidance.The project has highlighted a number of shocking issues from the complete absence of cycle parking to a general lack of understanding of the needs of cyclists. The report contains a list of recommendations that we strongly suggest are adopted by all concerned.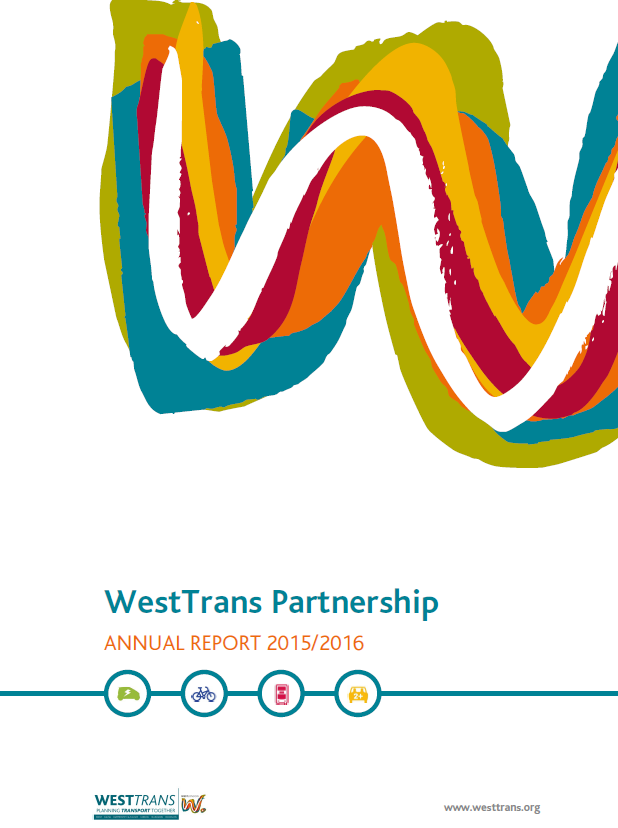 WestTrans Annual Report 2015-16
02/08/2016
WestTrans have had another fantastic year delivering projects to a wide variety of networks and communities, our links continue to grow and the value of the projects we deliver remains strong. Read our annual report for more details and keep up to date this year by following us on @WestTransTP