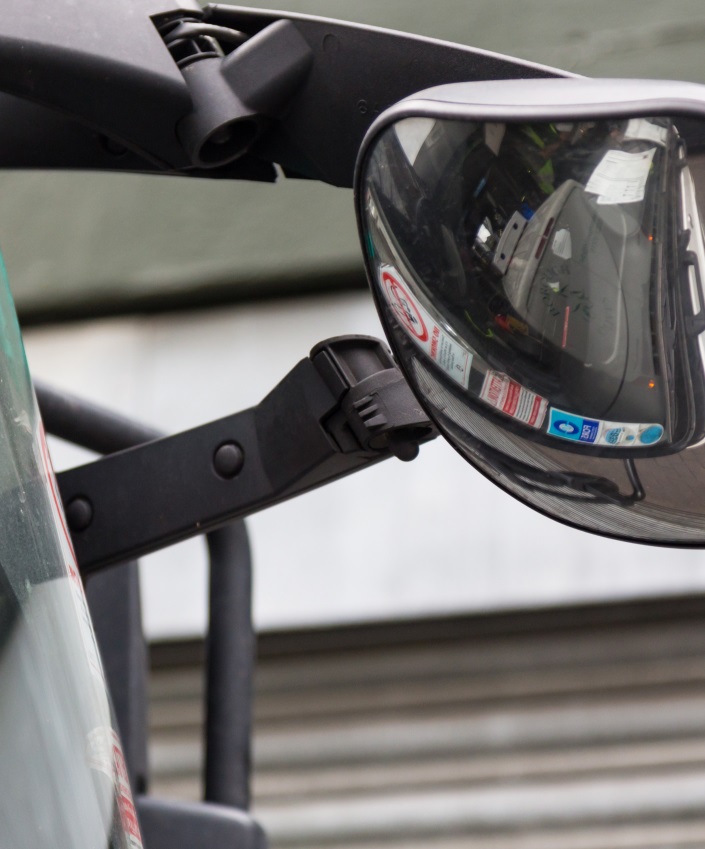 Freight and Fleet Safety (WRRR)
WestTrans are delivering WRRR at a sub-regional level for West London. We have partnered with West London Alliance to deliver this project which we hope will build upon our current work in freight and makes the most of our existing relationships with contractors, planning authorities and local authorities to further reduce risk for vulnerable road users.


New roles at WestTrans
26/02/2018
WestTrans welcomes Emily Shovlar and Anthony McNamara into their new roles as Senior Coordinator and WestTrans Manager.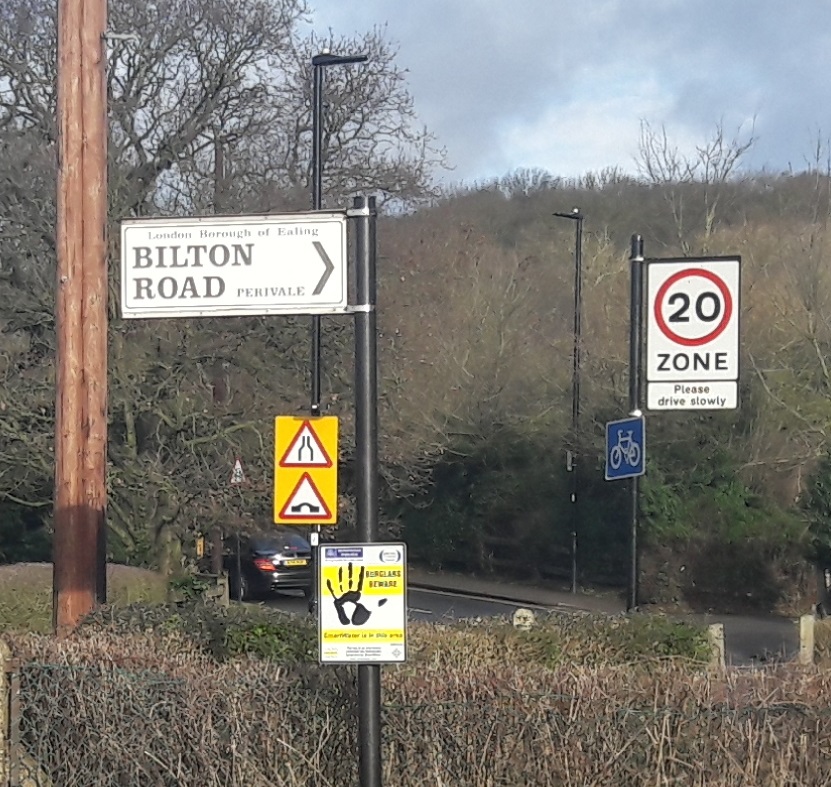 Ealing Route Walk
26/02/2018
WestTrans walked the priority corridor route identified for improvements in Ealing.